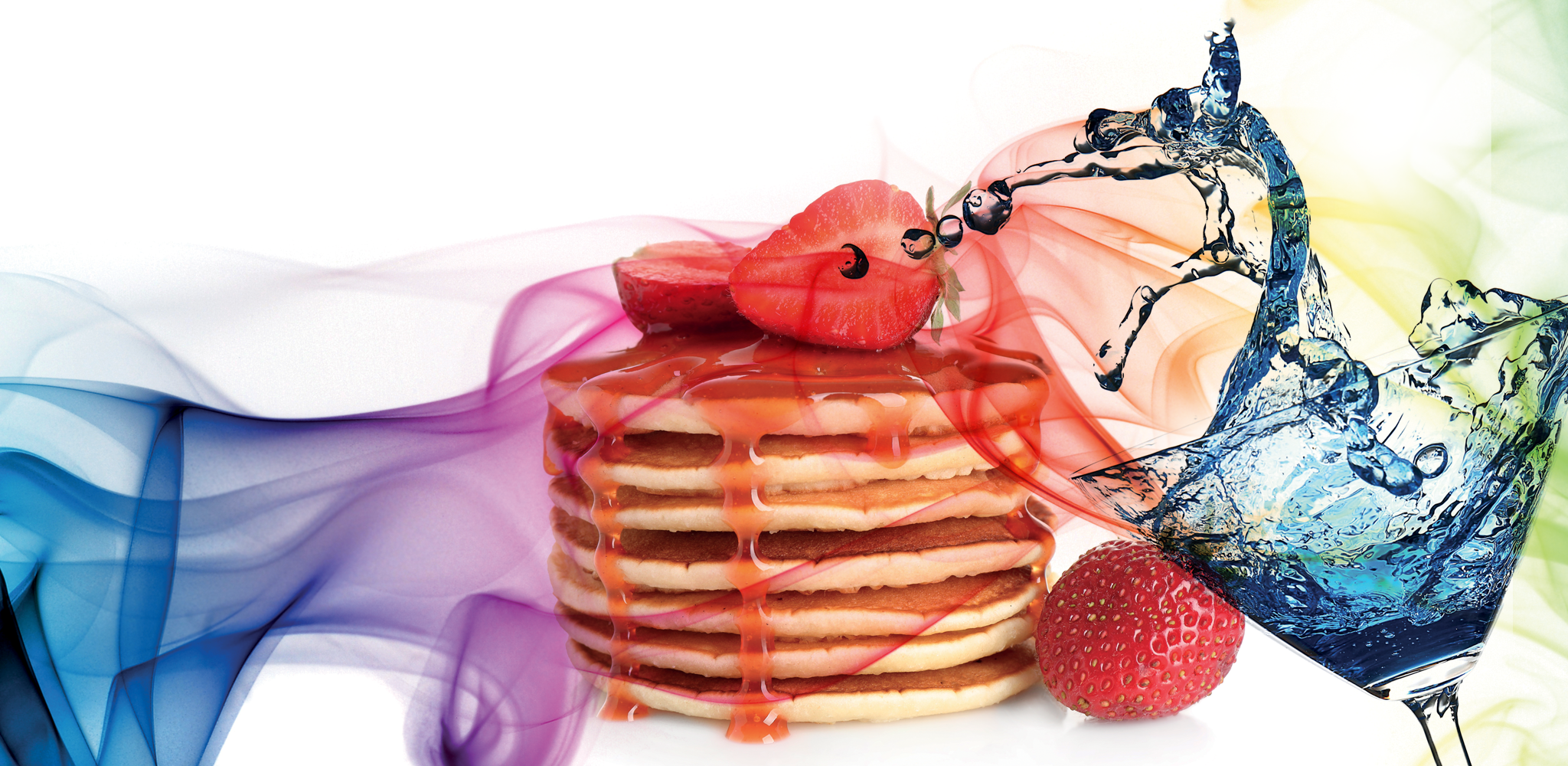 Flavours
for pastry chef and bartender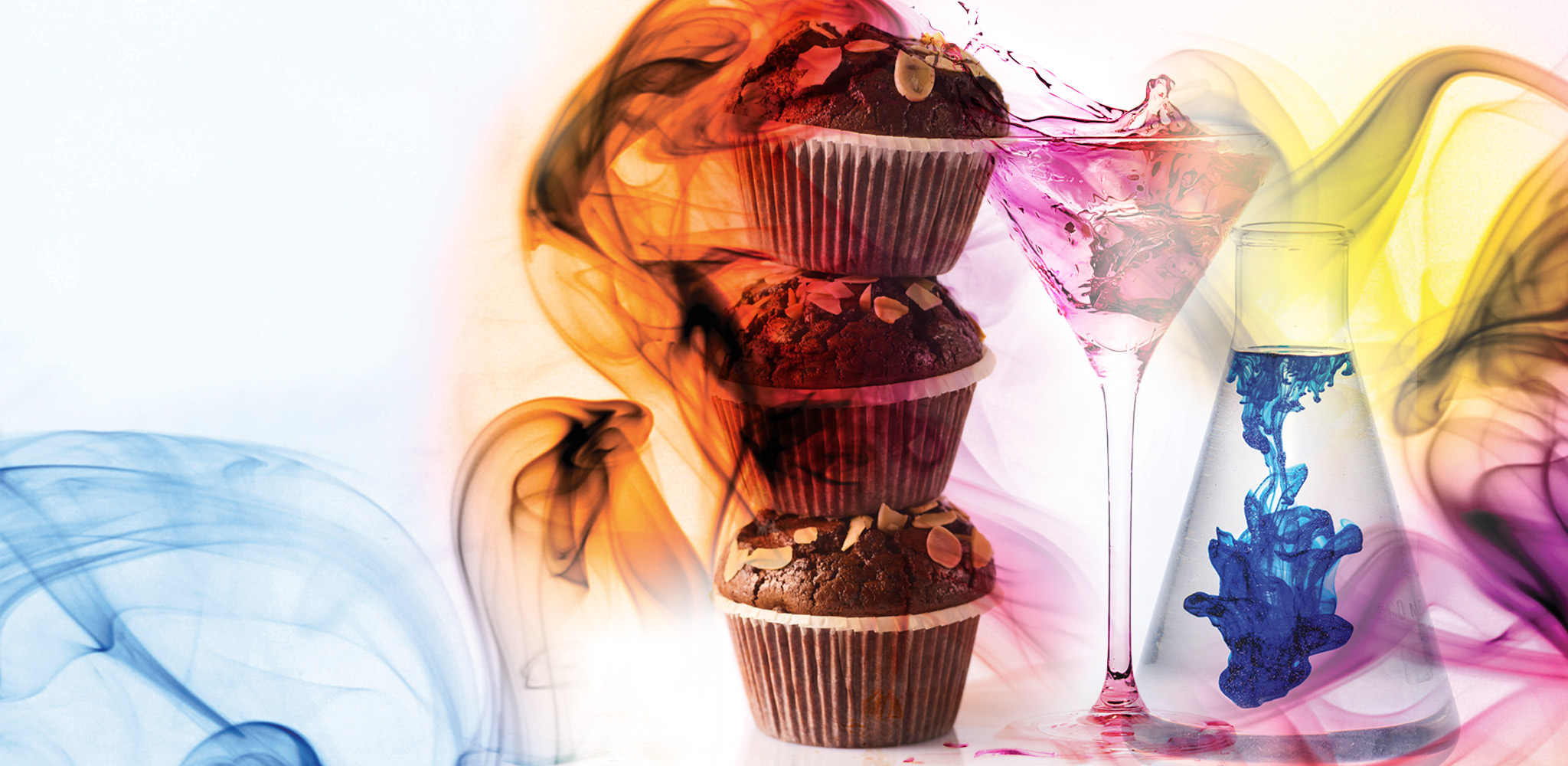 Flavours
for pastry chef and bartender
LINE OF FLAVOURS
Discover the products of the new line of professional flavours Flavoursense.
FLAVOURSENSE
Flavoursense is a brand L.R. Industries S.p.A. a leading company in the field of flavours and fragrances production.
HIGH QUALITY FLAVOURS
An innovative line, designed for all creative kitchens and bars. Guaranteed by those who know about flavours.
PROFESSIONAL FLAVOURS
Inside the kitchens of restaurants, in the workshops of pastry shops, behind the counters of bars… Discover the new secret ingredient of food & beverage creatives.